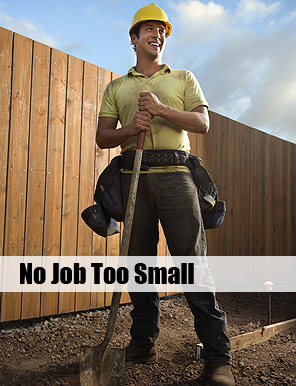 Sydney and NSW Hand Excavation Specialists
Call now for all of your enquiries - 0450 840 886
NSW Hand Excavations have more than 30 years excavation experience in NSW and the Sydney metropolitan area. We can help you with all of those excavation jobs where the use of large machinery is just not possible due to poor access, confined spaces or a variety of other reasons.
Our team of experienced hand excavators make use of shovels, picks and jackhammers to excavate trenches, swimming pools, trenches underneath houses and garden features and landscaping. We can excavate in confined areas, dig trenches for sewer and drainage installations as well working with collapsed or blocked drains.
Our skilled workers are comfortable dealing with all types of material that can be found in NSW and Sydney including rock, clay, sand and soil. We can also either dispose of the materials for you or leave them.
Contact us now to discuss all your excavation needs in Sydney.