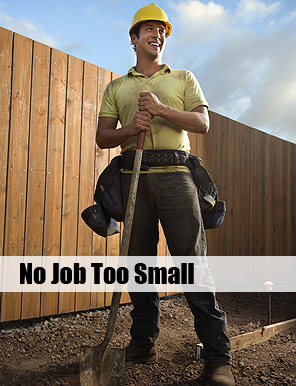 About us
NSW Hand Excavations is a division of Green Line Excavations based in Silverwater in the west of Sydney and is owned by Ray Ager. Ray Ager has over 30 years experience within building, excavation, demolition and asbestos removal and employs a team of 15 + staff working in excavation, stone masonry, demolition and asbestos removal.
In addition to NSW Hand Excavations Ray Ager also owns;
> NSW Sandstone Feature and Retaining Walls
> NSW Asbestos Removal
> NSW Sydney Cladding
> NSW Sydney Fencing
We can assist you with all of your demolition, excavation and asbestos removal tasks.
Contact us now to discuss all your excavation needs in Sydney.