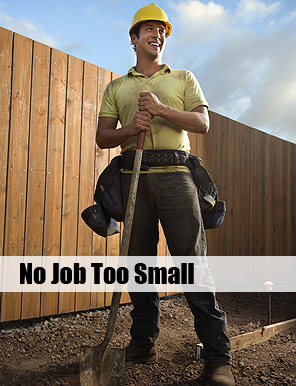 Hand Excavation Services
There is no job too big, or too small for NSW Hand Excavations. We get into those hard to reach places, where bigger machines don't quite make the cut. NSW Hand Excavations complete hand excavation tasks to the highest standard, whether it is simply digging deep in typically confined areas, or there is a more delicate task at hand. Our NSW service provides state-wide hand excavation of any surface – rock, clay, soil, or sand.
The types of services we offer include smaller tasks that involve precision touch and timing, or larger scale hand excavation involving digging multiple trenches. We offer hand excavation to depths in excess of 10 metres, domestic and site excavations, hand excavation for drainage pipe installation or repair, and hand excavation for construction or repair. Trenches can be dug for swimming pool foundations as well as underneath homes and buildings.
NSW Hand Excavations are tight access specialists, who can help excavate any area of your home, property, or business. Common projects include driveway or landscape preparation, turf removal or preparation, and site levelling. NSW Hand Excavations will use a combination of jack-hammers, shovelling, picks and wheelbarrows to get the job done. We are the experts in hand excavation and can assure you that no job is too big or too small for us to handle. We are a fully insured and safety focussed business. All tasks will be completed with the utmost care and in accordance with all local government standards.
Contact us now to discuss all your excavation needs in Sydney.